LRP Update: 60-Day Ownership Requirements Suspended Due to Drought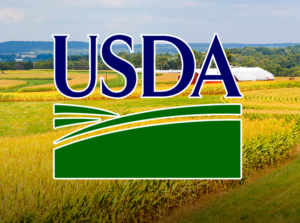 Today the RMA released in their Manager's Bulletin: MGR-22-004, that at the discretion of the Approved Insurance Providers(AIP), the 60-day ownership requirement for Livestock Risk Protection can be waived. This suspension of the requirement results from severe drought conditions present in many cattle-producing states. The limited feed supply has caused several producers to market their cattle before their anticipated marketing window. Current language in the basic provisions does not allow for early sell-off due to the need to "maintain an insurable interest in the livestock ." Transferring ownership was the loss of coverage while still owing premium. To adjust to present conditions, the RMA allows AIPs to waive this requirement until the disposal date of December 31, 2023. Proof of ownership, including documentation on when the cattle are sold, will still be required. Please feel free to contact an AgRisk Advisor with any questions.
IMPORTANT: Any coverage purchased after the 9:00 AM sales closing on May 19th, 2022, is not eligible for the waiver mentioned in the bulletin.
For the entire bulletin, please see the following link.
https://www.rma.usda.gov/en/Policy-and-Procedure/Bulletins-and-Memos/2022/MGR-22-004
Be sure to follow our social profiles!
View all News & Event