Honesty, Commitment, Trust. Many companies use these words, at AgRisk Advisors, we earn them.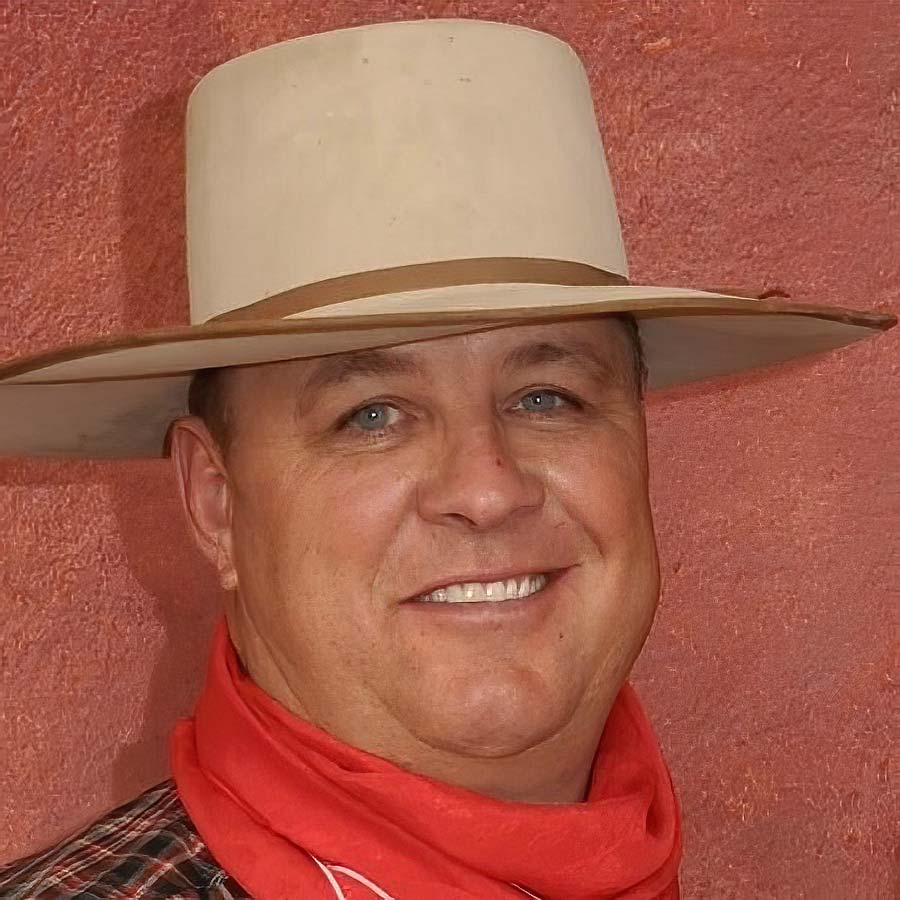 My expectations with AgRisk Advisors has been met. They've always kept me up-to-date about what's going on in my area. Every question I've had they've had answers.
—David Mendenhall, Mendenhall Ranch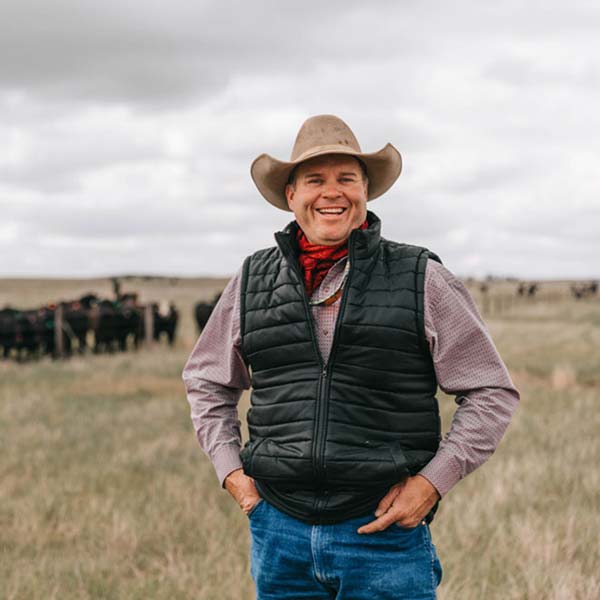 I am all in on PRF insurance and AgRisk Advisors just gets the job done. Aaron is going to work with you to help you make the best decision for your operation.
—Ryan Noble, Noble Ranch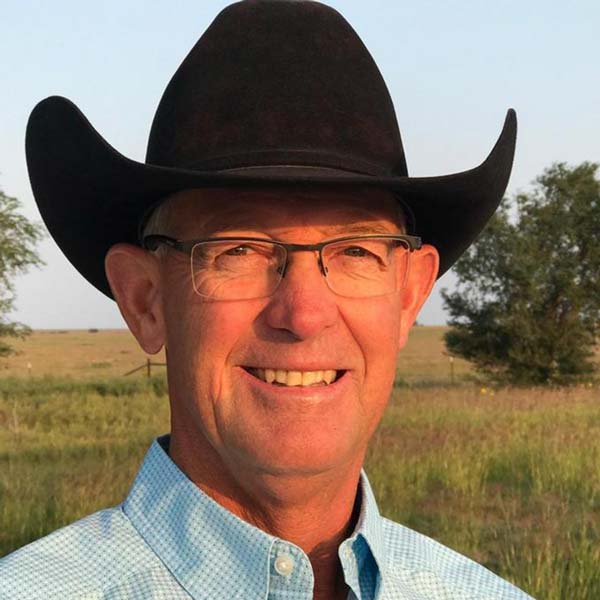 AgRisk Advisors navigated us through each weather extreme to make this a profitable program for us. As a result, risk management is a really important part of our business plan now.
—Steve Wooten, Ranch Owner
Our Reach
Our diverse customers place their trust in us.