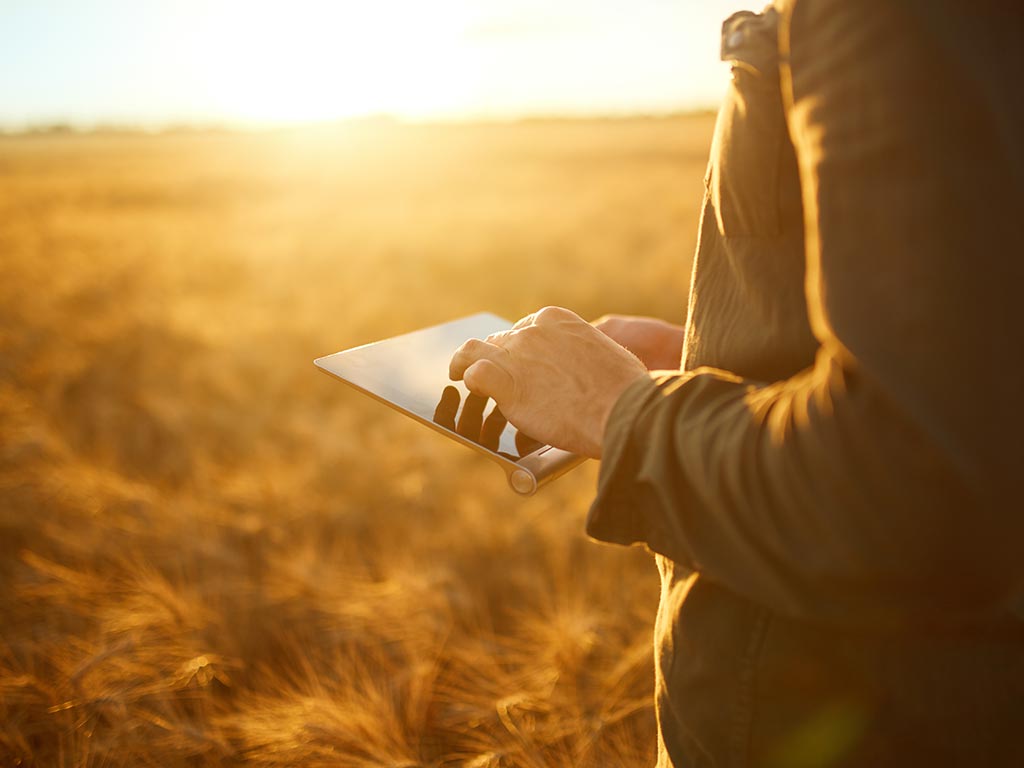 GridFlex™
Our in-house partner, Silveus Financial's Proprietary Software gives username and password access to a cutting-edge program to take control of profitability. This program helps visualize your financial opportunities and risks by allowing you to run hedging strategies to "kick the tires" on ideas. With the GridFlex™ software, you will be able to understand moments where you should push performance and answer the question, "At what cost?"
Your Silveus Financial Livestock Risk Advisor is a dedicated guide to help navigate the financial risks throughout the lives of your livestock. We are knowledgeable experts on livestock risk management and hedging strategies. We will educate you about all the risk management tools at your disposal to capture and protect profitability. With regular web meetings/visits/phone calls, we will help keep your operation on track.
Identify your financial position
Assess your livestock risk tolerance
Design a risk management strategy that aligns with your tolerance
Execute risk management strategies
Monitor your plan with an advisor
Adjust for contingencies
Inquire about GridFlex™
Please provide us with more information.
Our team is ready to help you.

Insurance Programs & Risk Management Tools
Our goal is to educate and advise our customers on all options available to them including —Public Programs offered through Federal Crop Insurance, Private Programs offering deeper levels of coverage, and Hedging programs protecting against market volatility. Explore some of our insurance solutions: