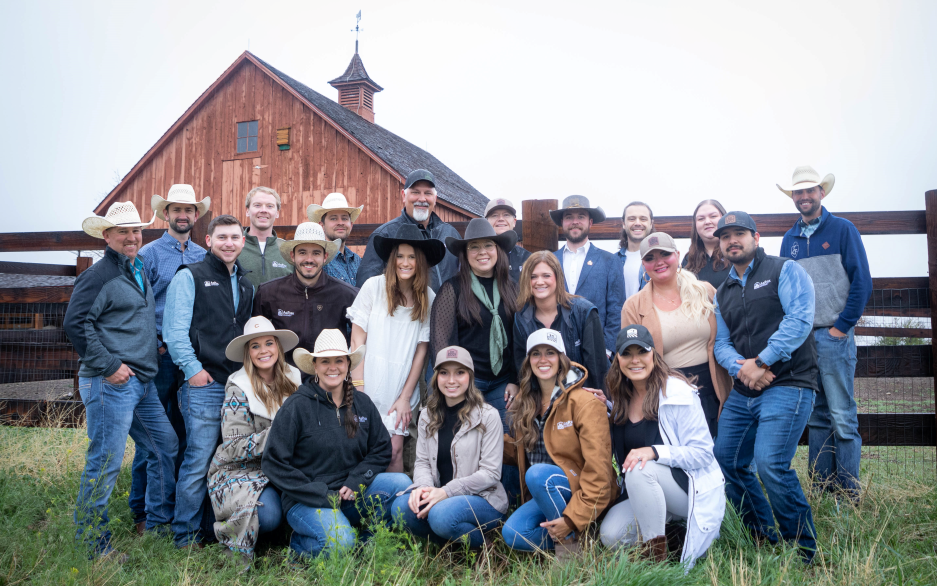 NO ONE KNOWS AG RISK BETTER THAN AGRISK ADVISORS
We provide Risk Management solutions for food and fiber producers. Our goal is to educate and advise our customers on all options available to them including —Public Programs offered through Federal Crop Insurance, Private Programs offering deeper levels of coverage, and Hedging programs protecting against market volatility.
All products and services are offered through Silveus Insurance Group and Silveus Financial.
Contact an advisor
Proud Partners