Pasture Fire Protection (PFP) Insurance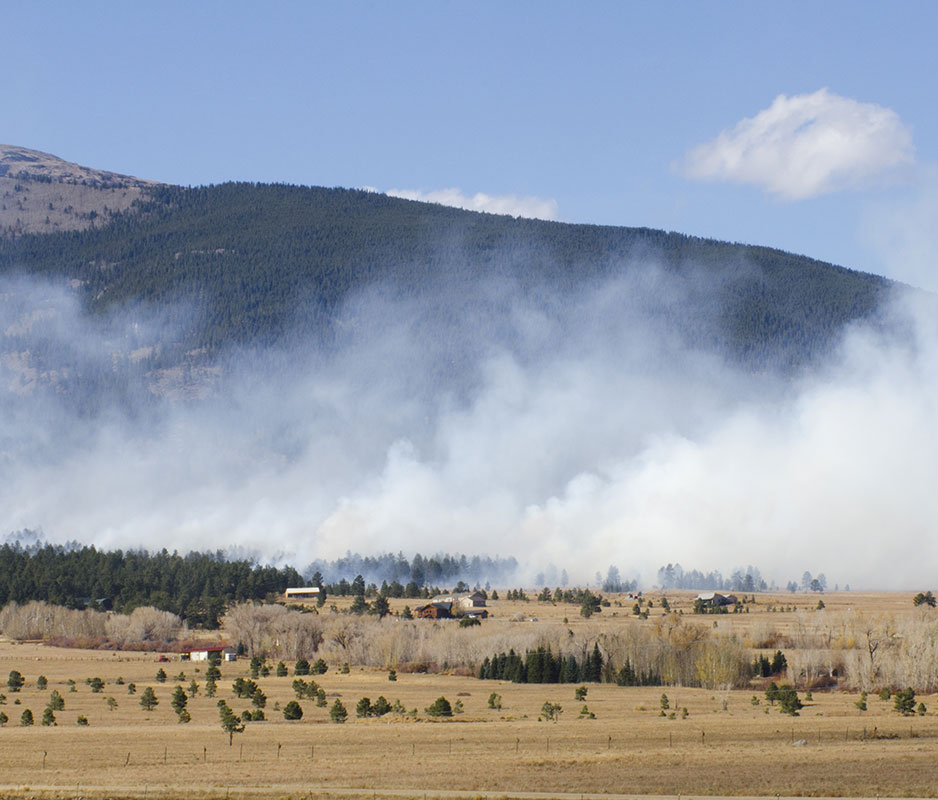 A hot, dry summer or fall can place valuable winter pasture and feed at risk of fire damage. Pasture Fire coverage provides peace of mind along with the help you need after fires occur.
Pasture Fire covers fire damage and loss as a direct result from:
• Equipment and machinery
• Lightning strike
• Downed power lines (weather-related)
The policy also covers fire department service charges up to $500 for charges incurred when the fire department is called to save or protect the pasture locations.
The PFP policy is an annual policy. Policyholders must submit an application each year to obtain coverage. The policy can be purchased at any time; however, coverage will not attach until 72 hours after receipt of the signed application.
Contact Us
Insurance Programs & Risk Management Tools
Our goal is to educate and advise our customers on all options available to them including —Public Programs offered through Federal Crop Insurance, Private Programs offering deeper levels of coverage, and Hedging programs protecting against market volatility. Explore some of our insurance solutions: