Spring Has Sprung: Next Steps For Spring Crop '23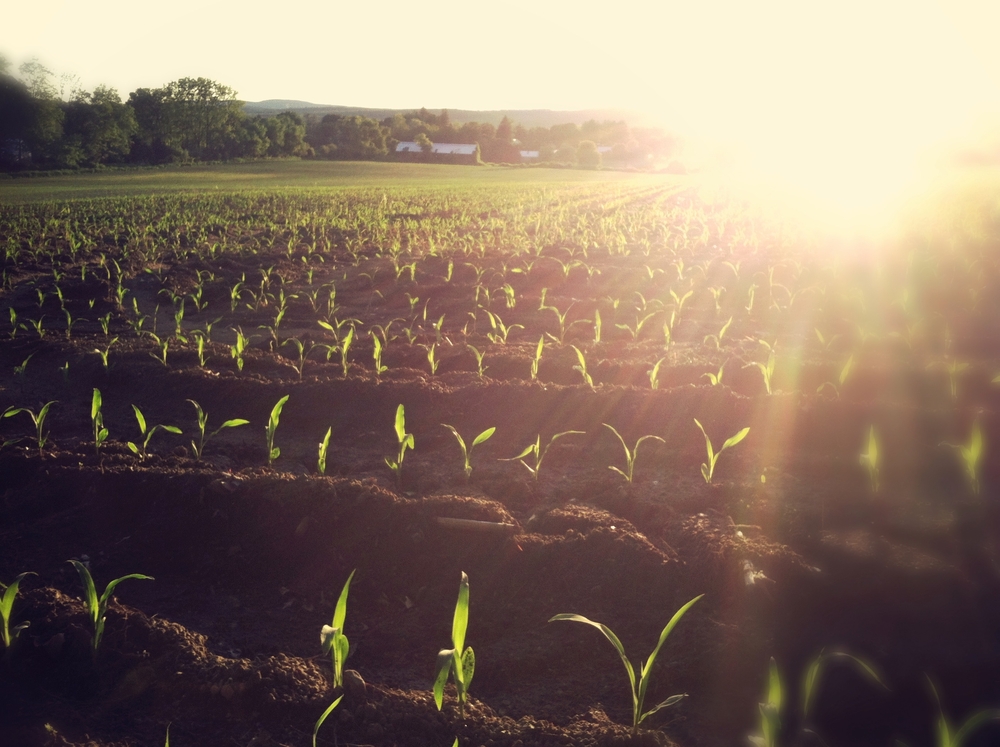 We are past the 2023 Spring Crop deadline, but some critical dates remain to keep on your radar.

Production Reporting:
Production reporting occurs 45 days after the Spring Crop sales closing date and is for the previous year's crop production. The required information for this deadline is planted acres and yields. For current customers, acres are already on file from the previous year's acreage report. For new customers, a full history of planted acres and yields is required. To get your full history, contact your local FSA office and request either a Producer Print or 578. For yield information, a ledger from your grain elevator will have all the necessary information. Production must be turned in and signed on or before 4/29, or assigned yields will be used for that crop year.
Acreage Reporting:
The acreage report is for the current crop year's acres and crops. The best way to ensure we have accurate information is first to report your planted acres to your local FSA office. Once you have certified at FSA, ask them to provide a copy of your producer print or 578. We will then use the information on your FSA report for your crop insurance acreage report. By going to FSA first, we can double-check that all the information below is accurate.
Producer Name
Farm/Tract/Field Number
Legals
Crop & Crop Practice
Share
# of Acres Planted
# of Acres Available
Plant Date
Below are some common final and late plant dates for Colorado. For other locations, please contact your agent:

Acreage reports must be signed on or before 7/15.
Please contact your AgRisk Advisor today if you have any questions regarding your policy.
Be sure to follow our social profiles!
View all News & Event