Annual Forage: 2024 Changes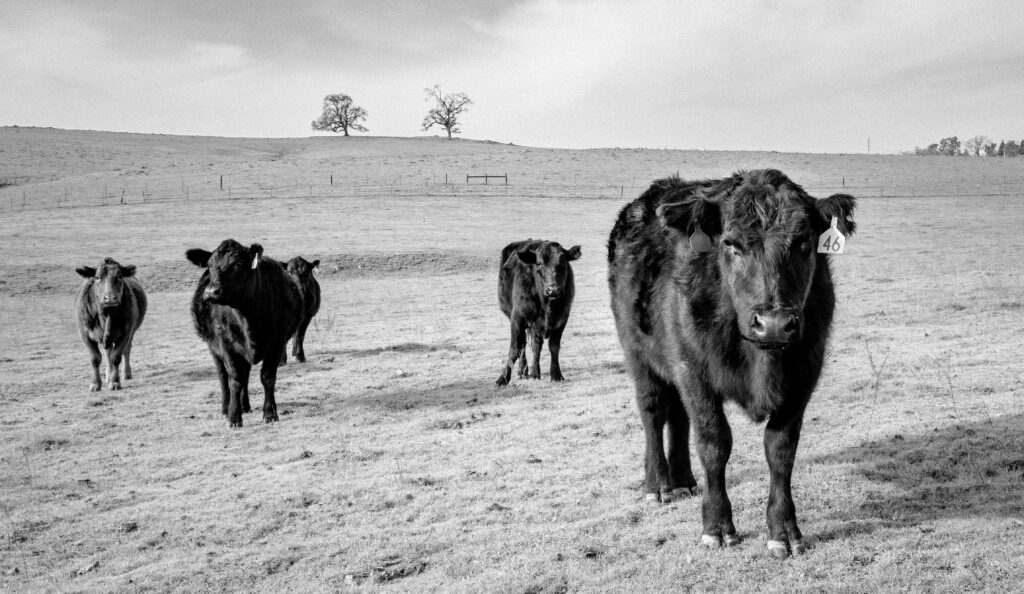 Looking ahead into 2024, check out some of the changes that we will be seeing with the Annual Forage Insurance Program. Annual Forage is designed to protect your operation from lack of rainfall for acreage planted for feed or fodder by livestock. Below are the highlights provided by the RMA, to read the full article click here
The Federal Crop Insurance Corporation's Board of Directors approved revisions to the Annual Forage plan of insurance under section 508(h) of the Federal Crop Insurance Act on February 17, 2023. The following revisions are applicable for the 2024 and succeeding crop years:
Modified the number of growing seasons in a crop year to 12;
Revised the acreage reporting dates and planting dates for new growing seasons;
Expanded the "50% rule" to all counties in Kansas and Nebraska to allow a producer to have coverage in one of the last growing seasons and also be able to have coverage in one of the first growing seasons of the next crop year;
Allowed producers to insure less than 100% of insurable acres;
Revised the Dual Use Option availability for new growing seasons; and
Incorporated FAD-301 into the Rainfall Index Basic Provisions.
Reach out to an AgRisk Advisor today to learn more about a 2024 Annual Forage policy!
View all News & Event